Register to receive a notification when this item is back in stock
Description
Experience the magic of the cosmos with our DIY Starry Night Orrery Mechanical Music Box AMK51! This exclusive, self-assembled 3D wooden puzzle toy is a delightful gift for friends and children. Enjoy swift global delivery.
Upon winding the clockwork, witness the music box rotate automatically, serenading you with the enchanting tune of 'MEMORY'. Embrace the joy of DIY, paired with melodic wonder.
*Notes: Due to customs policy, the wax may not be included in the package. Wax: you could use ordinary candles, crayons, beeswax, etc.
Astronomical meridian ring, five-color magic planet, feel free to choose the combination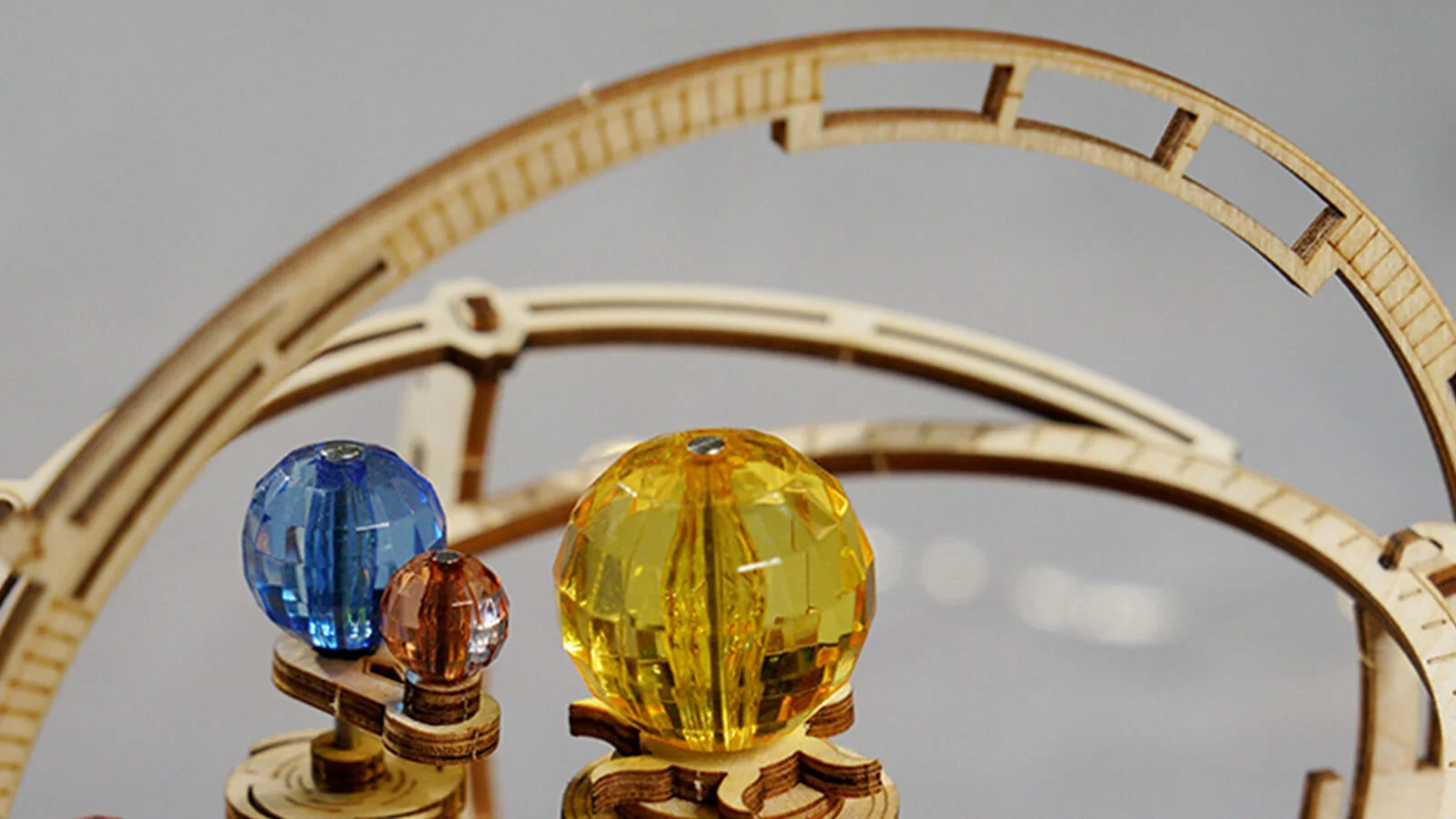 Round sky and square earth construction, inheritance of ancient classics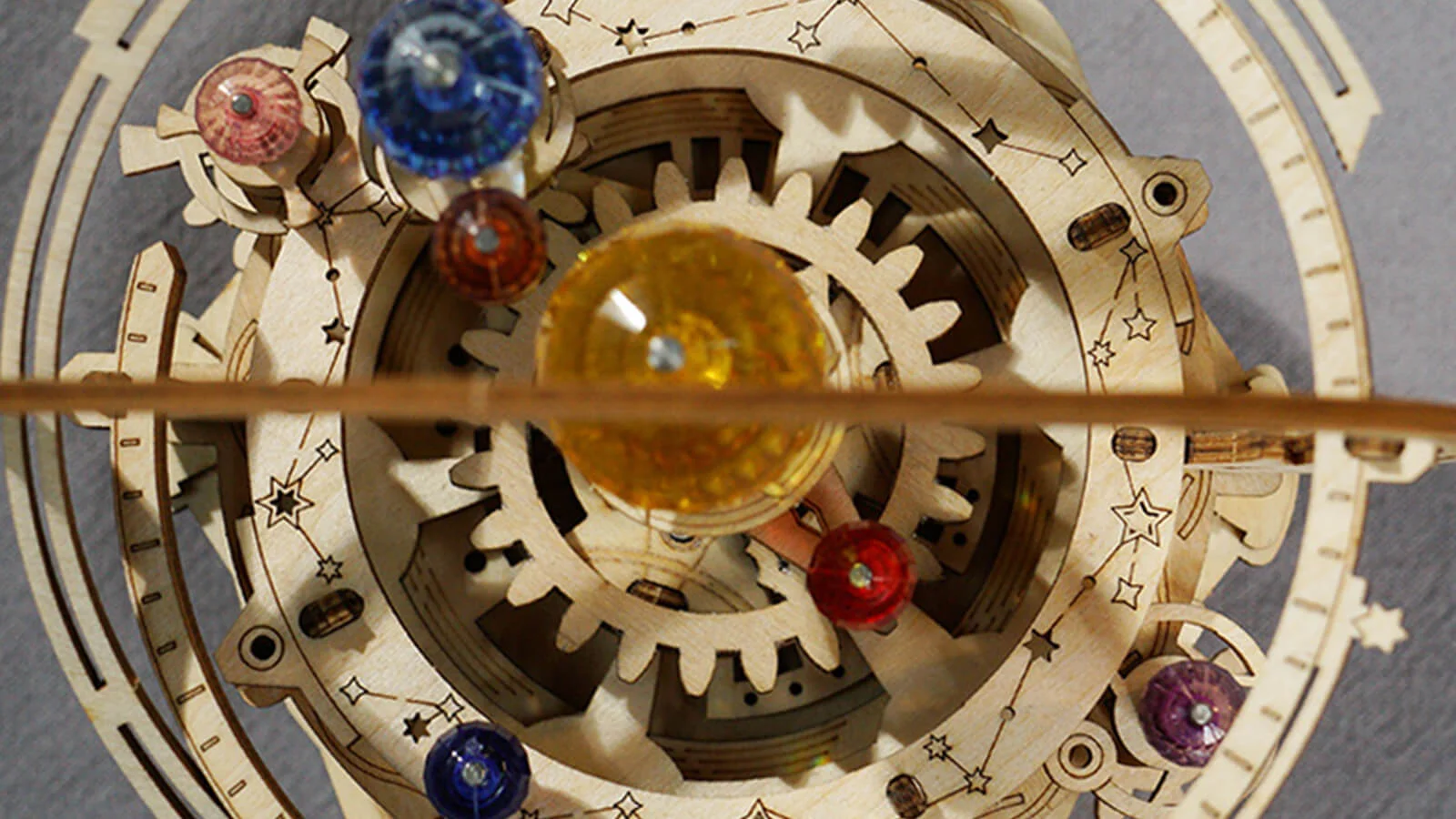 Self-rotating gear structure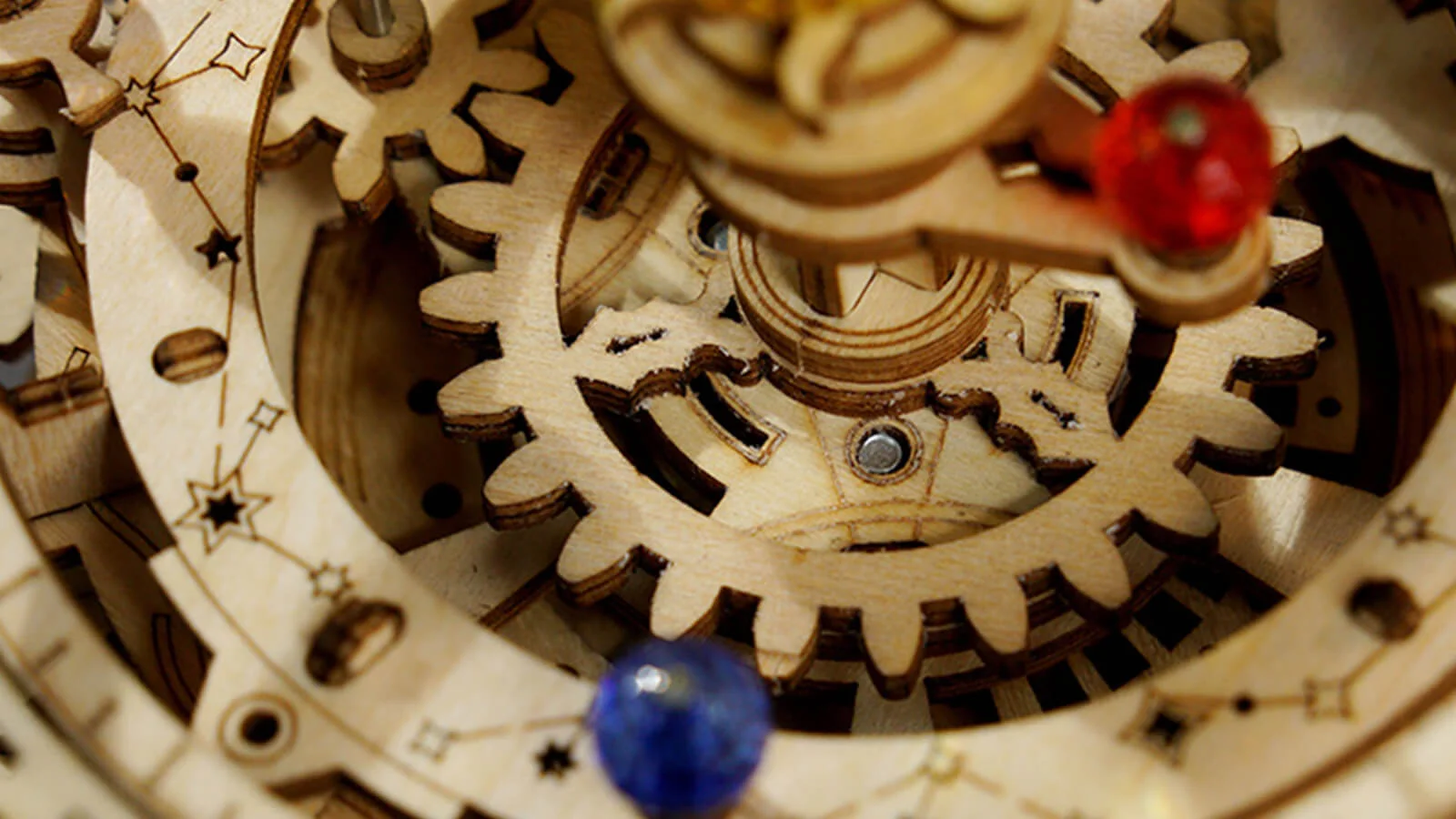 Star magic base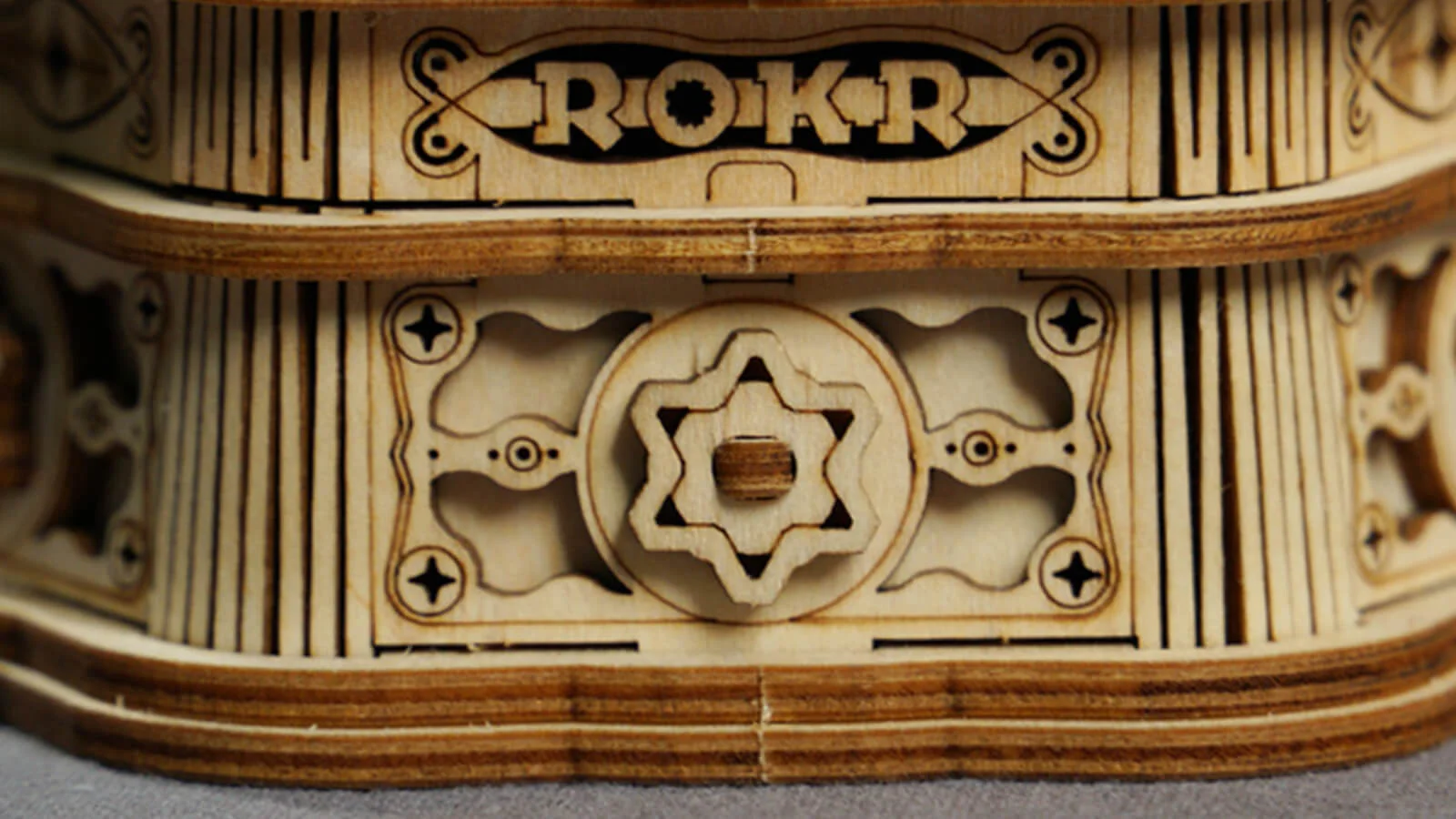 Specification
| | |
| --- | --- |
| Pieces | 84 |
| Assembly Time | 2.5h |
| Difficulty Level | ★★★★ |
| Assembled Size | H:5.3"(13.5cm) W:5.3"(13.5cm) D:6.1"(15.5cm) |
Check our 3D Wooden Puzzle for more similar products!