Register to receive a notification when this item is back in stock
Description
Experience the joy of puzzle-solving art with our "Splendid Elephant: Spectrum Puzzle", a symphony of colors seamlessly interwoven with mandala artistry. This expertly-crafted wooden puzzle is an exceptional merging of entertainment and education, reinforcing a holistic development approach.
Unveil the vibrant scene piece by piece; the journey towards the finished artwork echoes the skills of patience and persistence, ultimately rewarding you with an overwhelming sense of accomplishment and joy. It's not just an activity - it's an immersive experience fostering creativity, honing observational skills, and enhancing spatial understanding.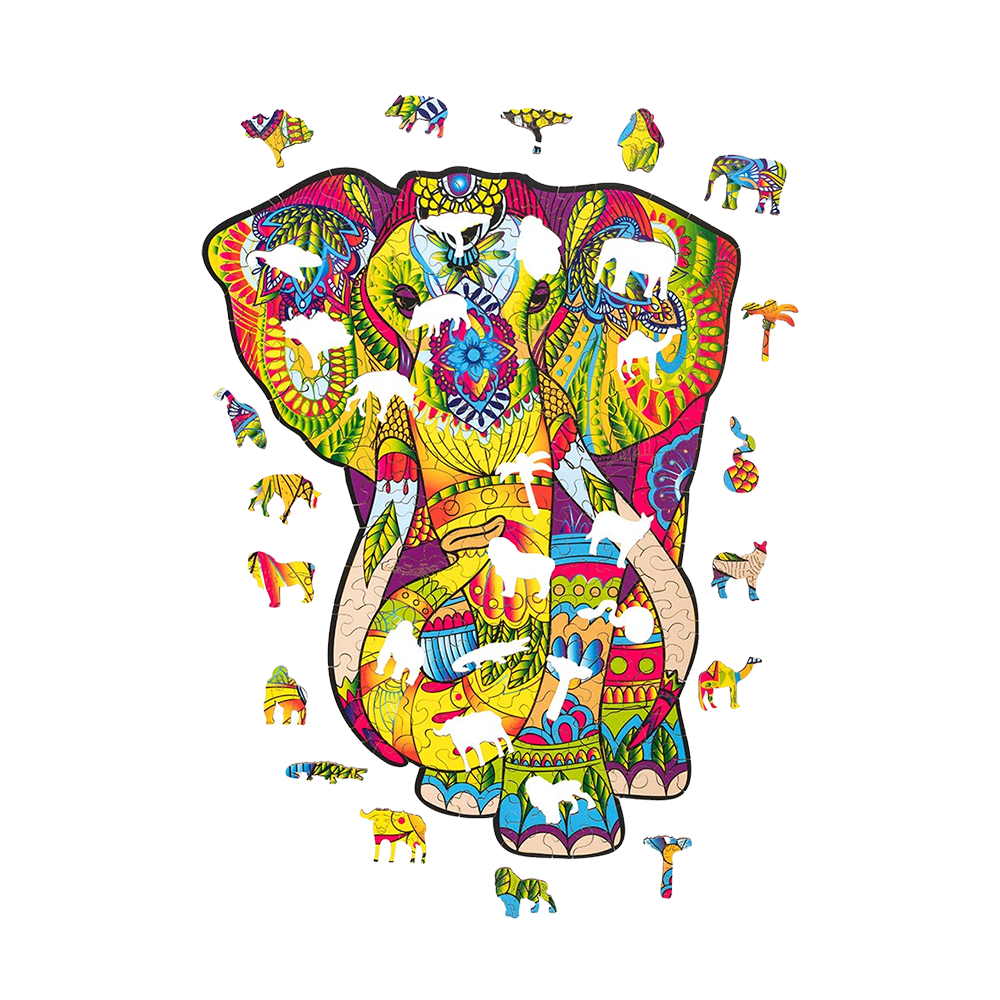 Eco-conscious? Our puzzles are made from sustainable, high-quality wood cut with absolute precision using laser technology. Engage solo or invite family and friends for a collective effort, transforming this fun activity into a moment of nurturing teamwork and collaboration.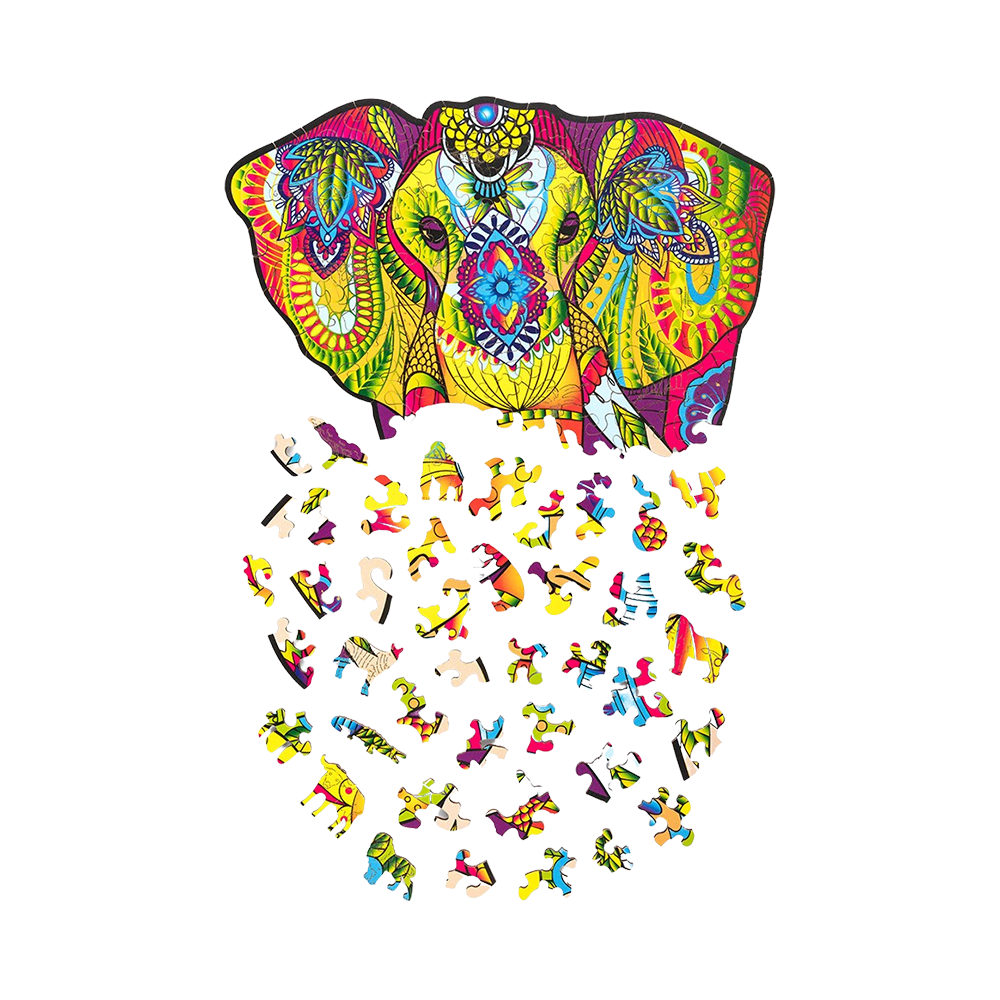 Our "Splendid Elephant: Spectrum Puzzle" isn't just a toy. It's a vibrant, interactive, and imaginative gateway for real-world applications and confidence building.