Register to receive a notification when this item is back in stock
Description
Reimagining the Joy of Puzzles: Engaging, Empowering, and Enriching

At Spirit Bear, our selection process is meticulously crafted to provide you with an extraordinary toy experience. We curate a wide range of products with a clear focus on enhancing important skills and fostering valuable qualities. With our thoughtfully designed puzzle sets, we aim to unleash your true potential and ignite a sense of wonder and accomplishment.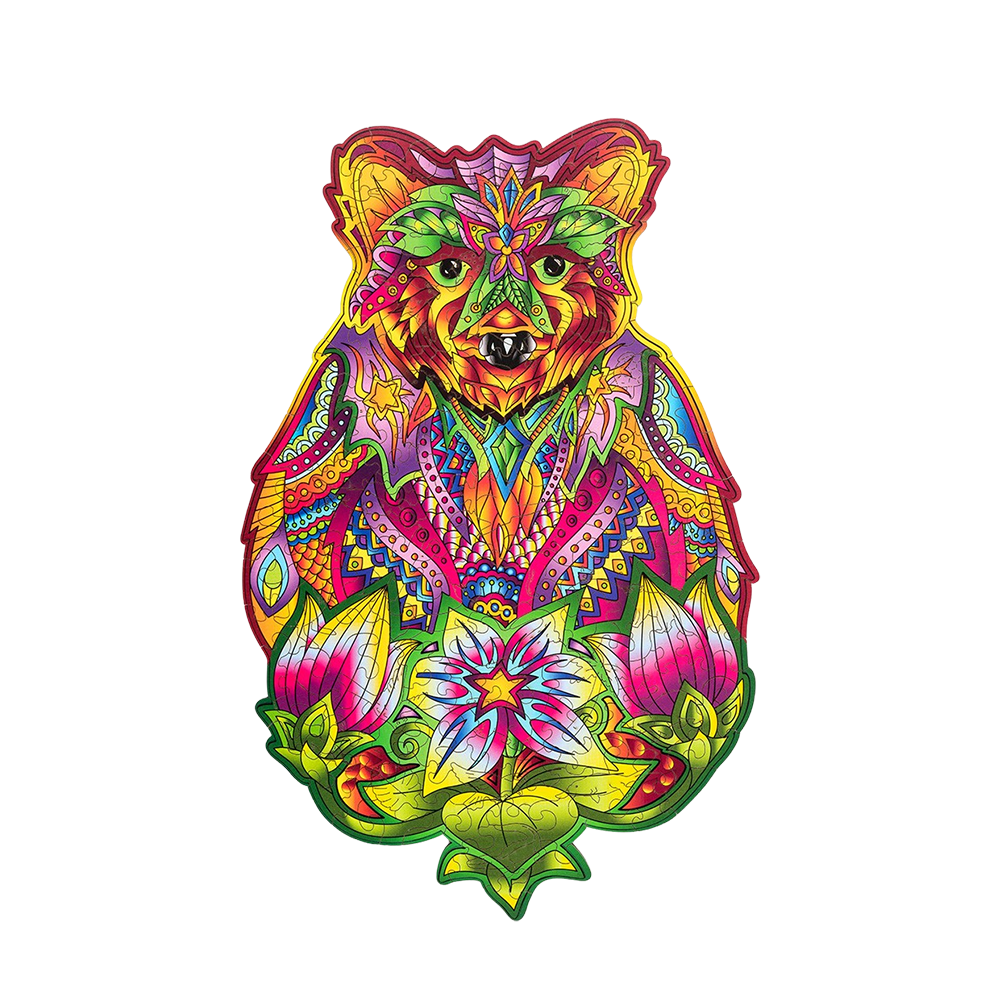 Key Value Propositions:1. Creativity Boost:
Our puzzles serve as a canvas for imagination and creativity. With each piece meticulously crafted, you can explore endless possibilities and unlock your artistic flair.
2. Real-World Application:
Assembling our puzzles goes beyond mere entertainment. It enhances your spatial awareness, sharpens your problem-solving skills, and stimulates logical thinking, allowing you to confidently navigate real-world challenges.
3. Persistence and Patience:
Piece by piece, our puzzles teach the invaluable virtues of persistence and patience. By embracing the challenge and embracing setbacks, you'll develop the resilience needed to overcome obstacles and achieve your goals.
4. Confidence Building:
Completing a puzzle brings a sense of accomplishment and boosts self-confidence. As you witness the finished masterpiece taking shape, you'll experience the satisfaction of your own achievements and a newfound belief in your abilities.
5. Teamwork and Collaboration:
Our puzzles create opportunities for bonding and collaboration. Whether it's a family gathering or a friendly get-together, our puzzles transcend age boundaries and provide a platform for teamwork and collaboration, fostering stronger relationships and lasting memories.
Experience the transformative power of Spirits Bear puzzles, where imagination meets innovation. Explore our captivating collection, designed to engage young and old in an exhilarating journey of discovery and growth.